Centuries of Construction Experience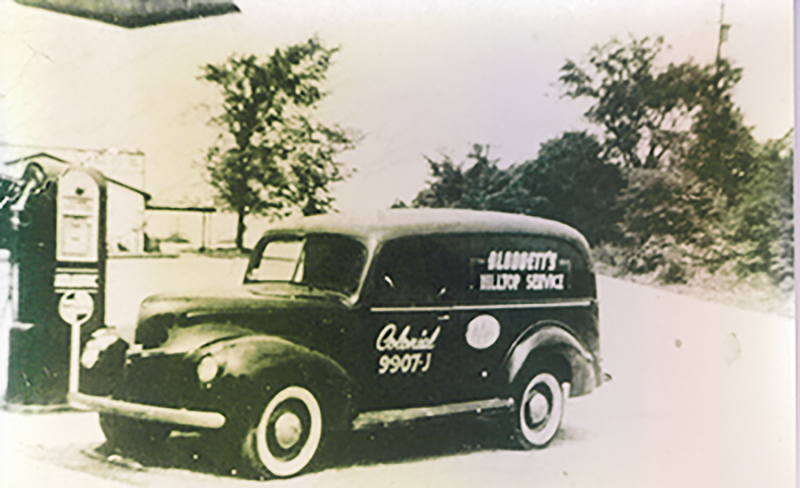 World Class Pools has deep family roots and a strong foundation, not only in the business of building pools but in construction and service to our local Pittsburgh Communities. The Blodgett and Nicholls Families have been and still are well known and established names in the Pittsburgh area. The Blodgett Family were the charter members of the Upper St. Clair Fire Department, Owners of Blodgett's Hill Top Service, Blodgett Trucking, Blodgett's Men's Store, Lebanon Lanes, Blodgett Excavating, Infinity Homes and many other Pittsburgh based companies.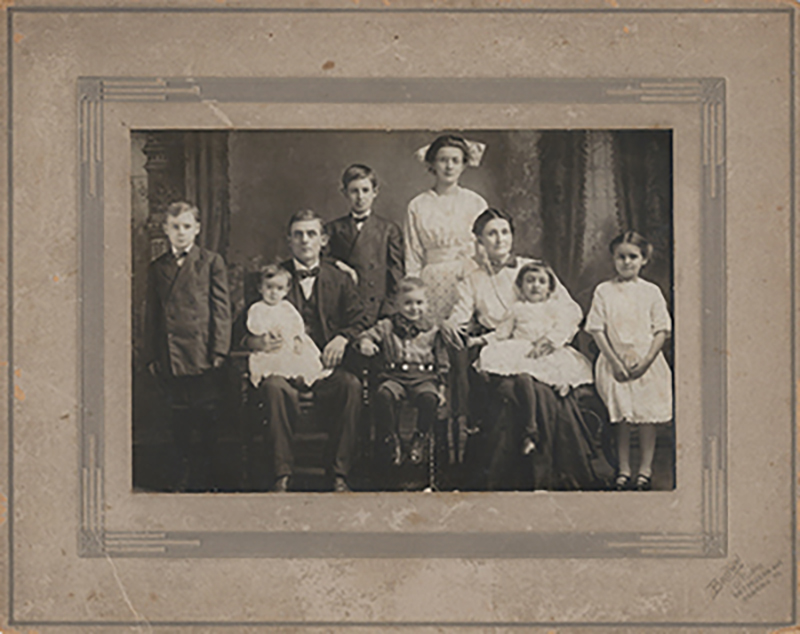 The Nicholls side of the family have a lifetime of experience in all phases of construction and business. Archibald Nicholls was designing and building swimming pools and homes since 1950. He also spent his earlier years doing the hands on carpentry, masonry, welding, plumbing and concrete work on the jobs that he had designed. Between the two families there is abundant history of business and construction genes that have been handed down respectfully.